About me
This blog gives you a little bit of a window into the day in the life of a Simpsons artist.  You'll also get an insight into what goes on in an artist's brain, as he goes through his life. As well, as how he tries to improve his skills and maybe his way of life with his skills.

I'm a storyboard artist on The Simpsons TV show and also did that on The Simpsons Movie (among other things). I live in California with my wife, daughter and two sons who I love very much. I'm Roman Catholic and I was born in El Salvador.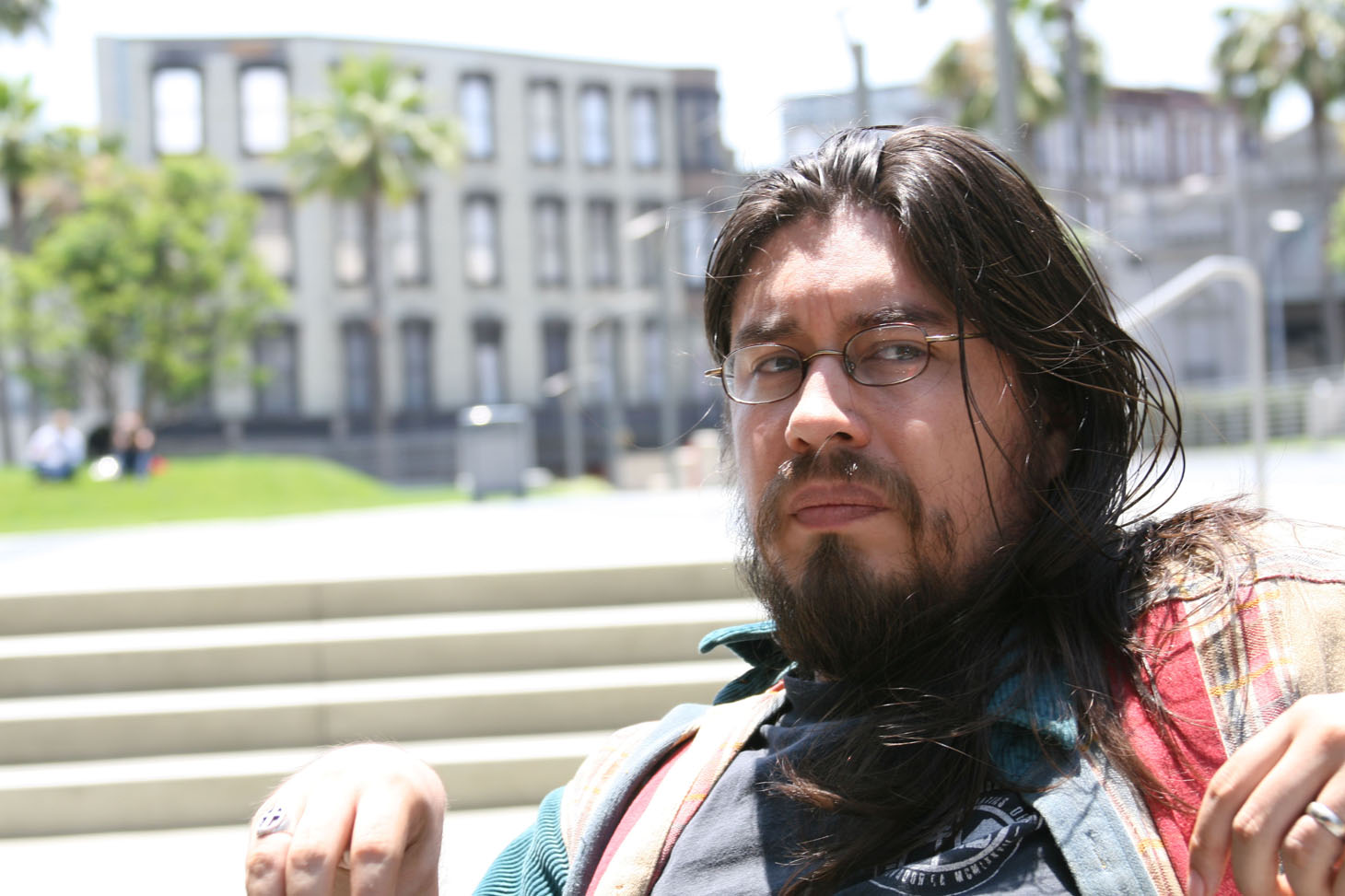 Picture taken by Shane K. Sowell.
You can contact me at: Luis(at)luisescobarblog(dot)com
Post this "About me" image above on your blog/forum using following codes:
Website Code
Forum Code
Please Share this, if you like it: