The Seven Impossible Tasks PART 2. Microcapitalism. Comic Party.
THE SIMPSONS NEWS
Well, it looks like I'm going back to work a week early, which is awesome.  I've managed to NOT worry about money these last few weeks by avoiding spending any money (aside from bills) and NOT looking at my bank account.  Still, I know I need to start earning, we didn't have a cushion when I left work.
I WAS enjoying having the time to work on my comic though.  It's not like I can't continue working on it once I'm back at work.
I also didn't make it to figure drawing this week, to my great disappointment. Alesha was REALLY not feeling good and I needed to be home to take care of the kids while she tried to recover and rest.  I had a good time with the kids though. I'm planning on going to figure drawing from now on, even when I'm back at work next week.
BOOKS
Author and Publisher Paul Nowak is about to complete his latest book: Microcapitalism: A Small Business Manifesto.
According to Paul Nowak:
"Microcapitalism is a an economic system based on small property and small government, about keeping productive property – capital – in the hands of as many private citizens as possible."
The idea of Microcapitalism is not exactly new. Nowak writes:
"Despite the integral nature of microcapitalism, it was not formalized as a socio-economic theory until the early twentieth century, when Hillaire Belloc and G.K. Chesterton began to promote the idea as "Distributism," a counter to socialism and big-business capitalism that were unraveling the backbone of society. "
Something that seems very relevant to us today.
He's planning on releasing the book for the kindle on April 15th but he wants to also raise the capital to publish it as a physical book. To this end he's sent out a call of assistance by asking for sponsors and donor at the Microcapitalism page in KICKSTART.
If you're interested please check out how you can help.  For more information, there is a video at the KICKSTART site as well as a clearer explanation of the book in question.
To read the press release CLICK HERE.
To read an article Paul Nowak wrote on the subject of Microcapitalism, CLICK HERE.
ART
For Part 1 CLICK HERE.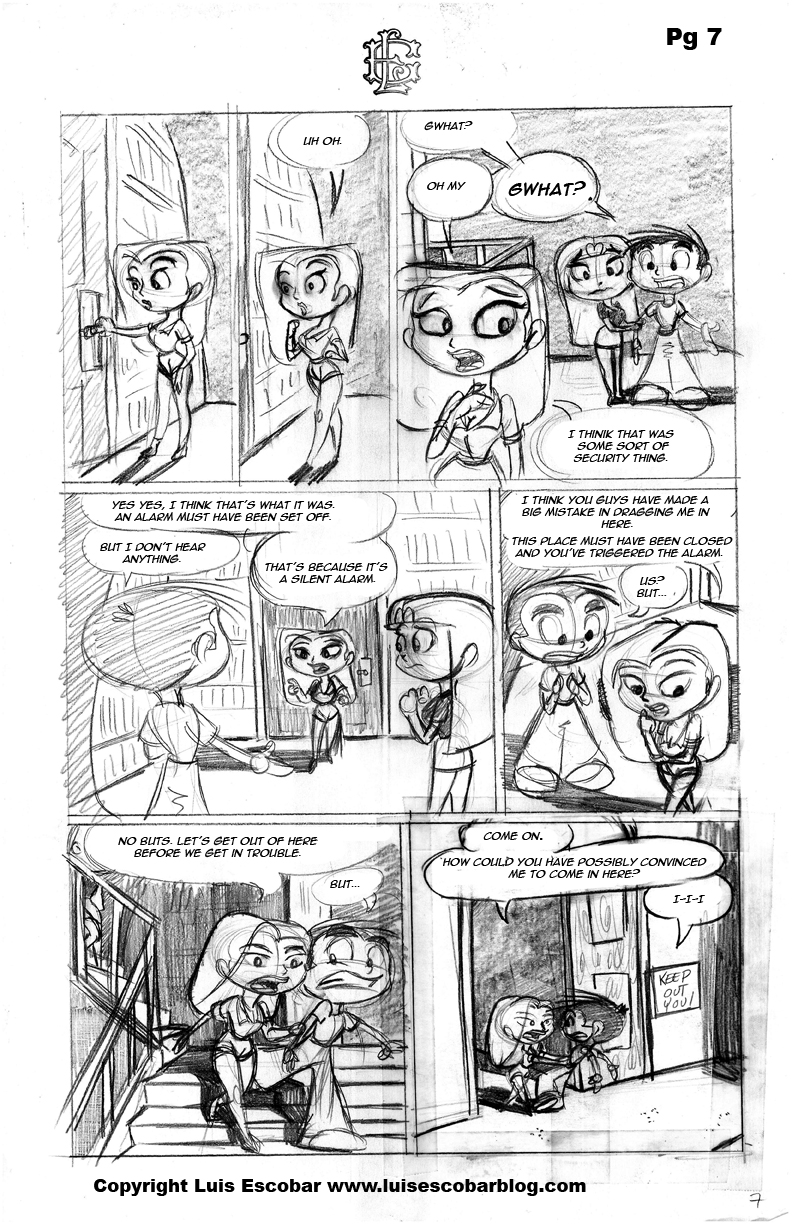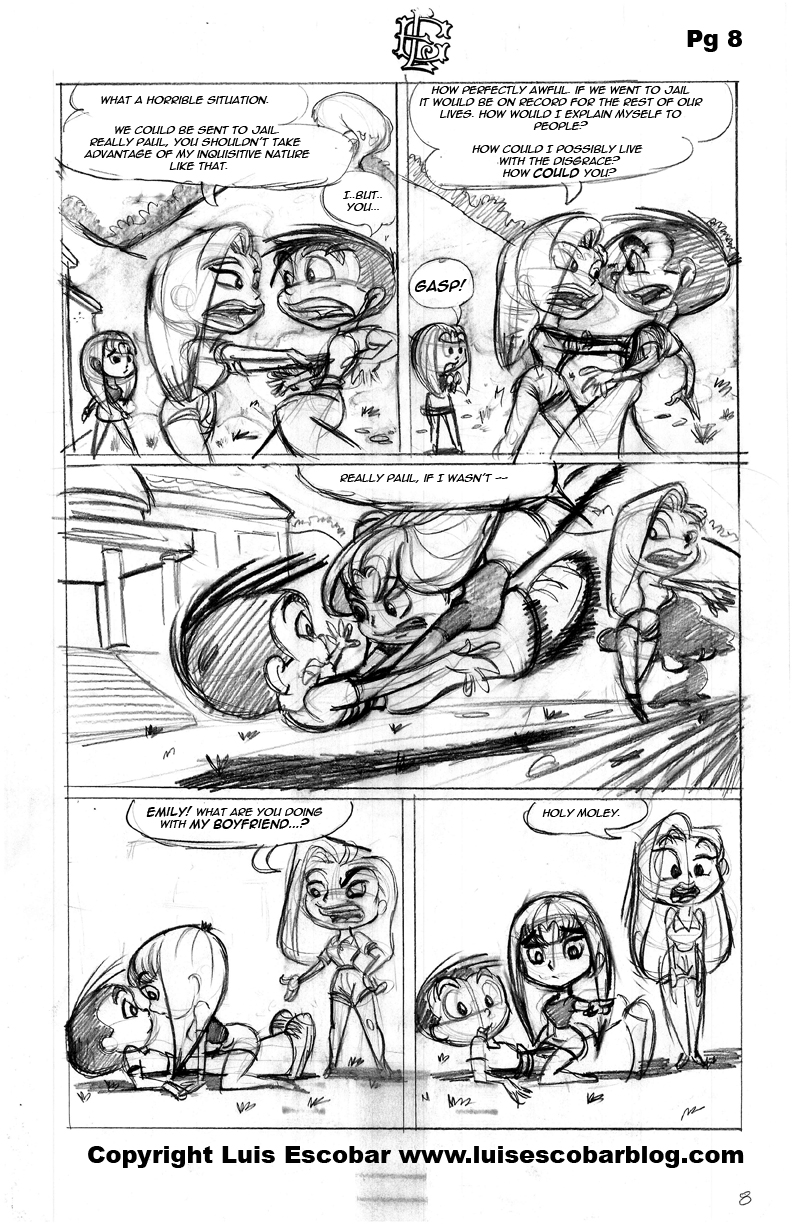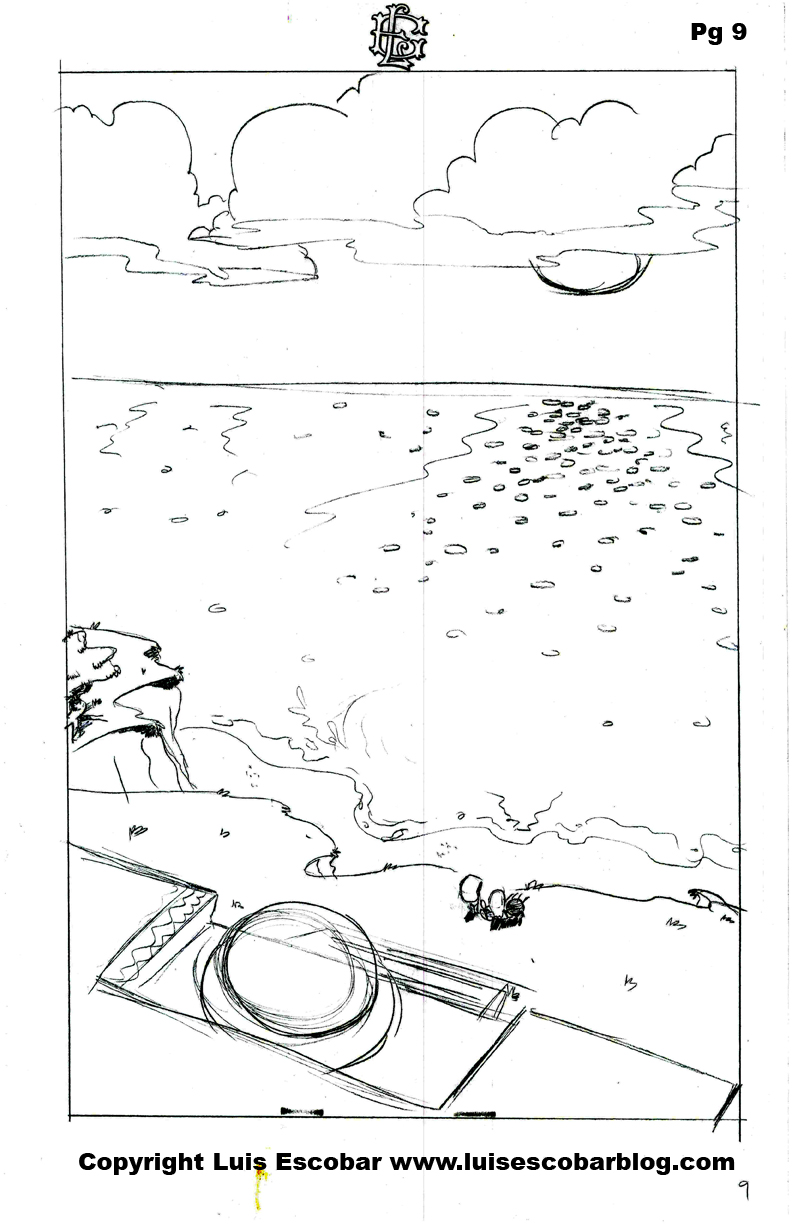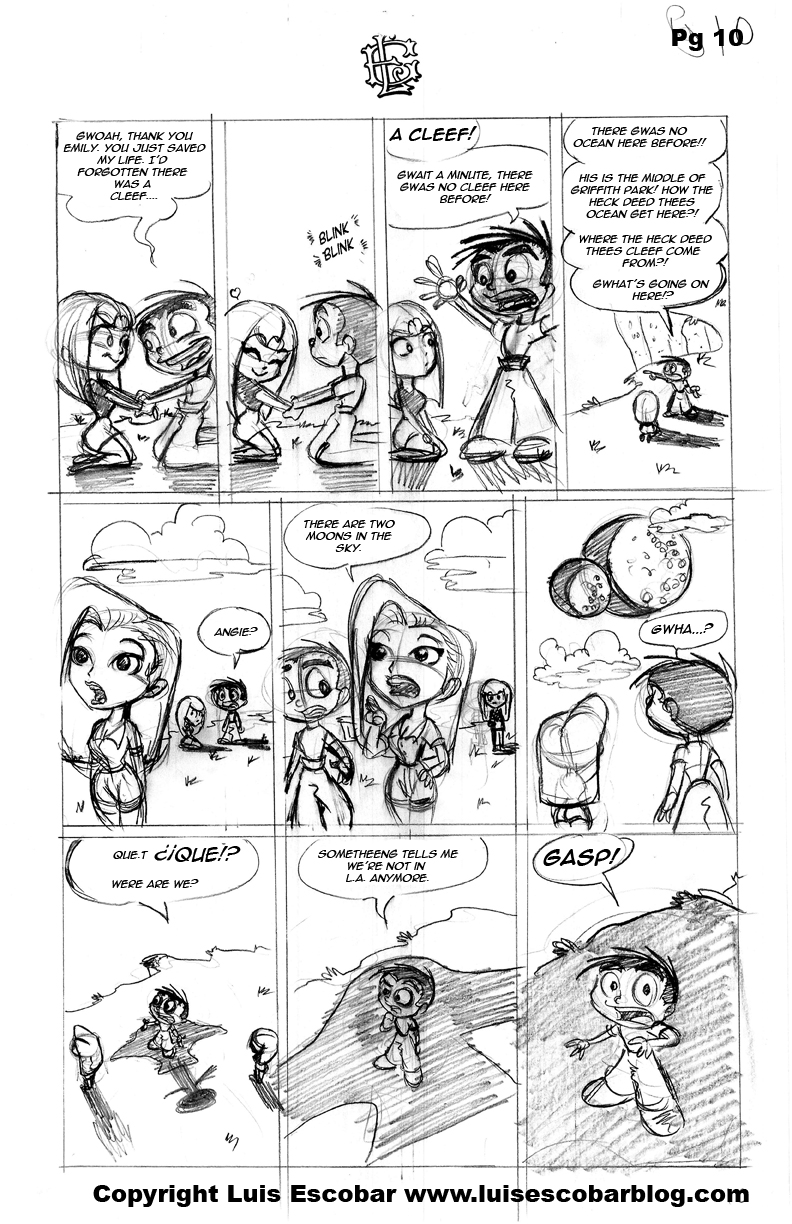 To be continued next week…
VIDEO
I've recently come across an Anime about drawing  "Do it yourself Comics" (DIY).  It's called Comic Party and I really enjoyed watching it.  It's about a guy who gets manipulated by his crazy friend into writing, creating, publishing and selling his own comic.  It's really funny and "educational". It was originally a Manga.  I thought the idea to make a comic or an animated cartoon focused on making comics was a great one. They did a fantastic job of making a very emotional story out of it.
If you ever get a chance to watch this anime, you ought to give it a shot.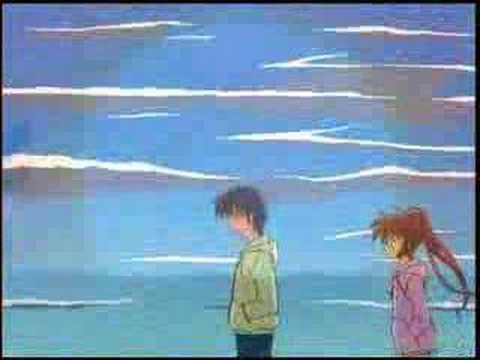 CLICK HERE to buy an Uncle Chestnut T-shirt with my art on it.
If you like what you read, please consider signing up to my rss feed.
Comments are appreciated as well.
I also have a store. Click Here and check it out.
If you would like to have a text ad on my site, click on the red BUY LINKS button under the Archives list.
And while you're at it, please Digg me too.
Writing this blog is almost a part time job for me. Tips are most welcome.
Post this "The Seven Impossible Tasks PART 2. Microcapitalism. Comic Party." image above on your blog/forum using following codes:
Website Code
Forum Code
Please Share this, if you like it: