The World Cup is taking all my time. Couch Gags and pressure. Ambrose goes to daycare. STAR WARS video games. HBO's A Game of Thrones.
THE SIMPSONS NEWS
After having finished with a Couch Gag on Monday and the finishing touches on Act 1 of show 3 on Tuesday, I was assigned one of the craziest, most complicated Couch Gag I'd ever done and it's do Friday…no pressure.
MY WEEK
Okay, so I loooovve watching the World Cup. It's the only time I go out of my way to watch ANY sport.  I don't really do that but for the World Cup, I make an exception.  Why? I don't know. The tournament has a  special place in my heart, I think, from watching it with family and friends and the vibe has never left me. I just enjoy it A LOT.
Problem is, it's taking up all my time.  At least, all the time I've reserved to work on my private things like this blog and my personal projects.  The games just happen to fall exactly during the times I tend to use to work on those two things.  I'm writing this so you're not surprised as to why my blog entries are suddenly so short and uninspired for the next Month.
It's the World Cup's fault.
ART
World Cup is taking all my time so I didn't really get much drawn this week.  I developed the Sorceress a little bit more.  Decided on a face and refined the shapes a bit more to my liking: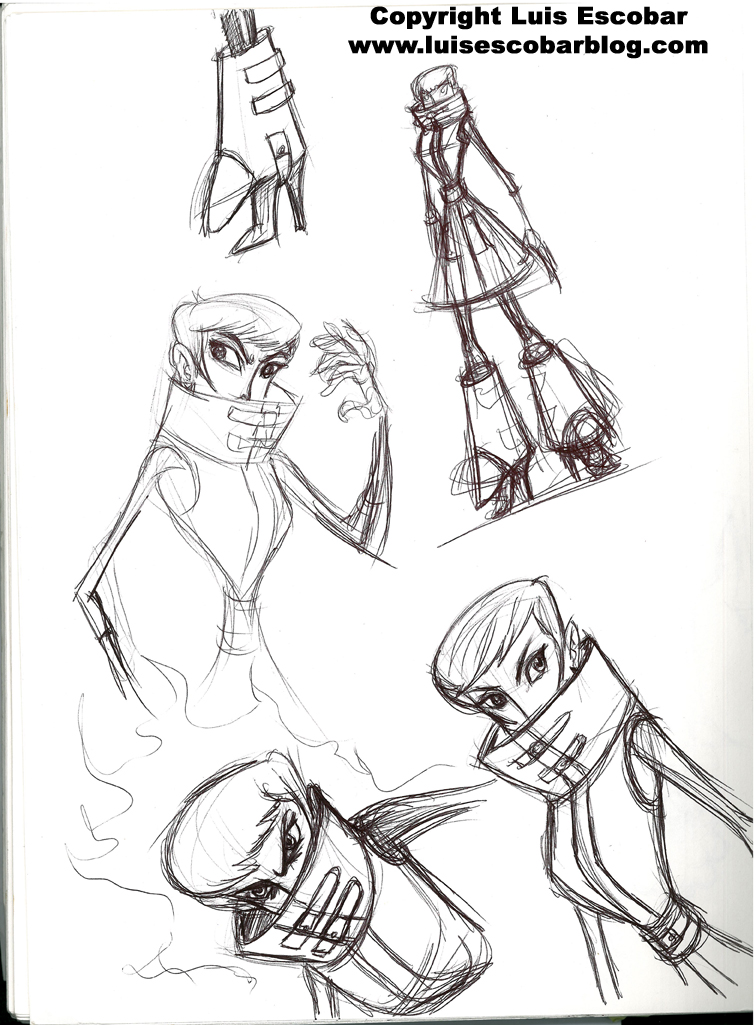 FAMILY
Ambrose went to daycare for the first time this week.  He and his big brother and sister went to daycare everyday (except Tuesday, where they spent it with my parents) this week and the next. Alesha has gone back to work for the next two weeks and then the school year ends.
Ambrose was a very good baby and behaved himself. I'm very proud of the little booger.
VIDEO GAMES
STAR WARS video games have some of the best cinematic. Case in point:
It looks like they took the likeness of actor Sam Witwer and modeled it into the character.
And then there is this one:
There is something kinda DRAGONBALL Z about it.
VIDEOS
For those of you who are fan of George R. R. Martin's SONG OF ICE AND FIRE books and have yet to see this, here is the teaser trailer for the HBO series based on the books: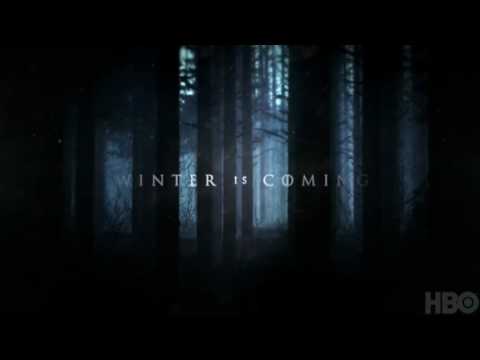 For more comic and stories written by me, CLICK HERE.
If you like what you read, please consider signing up to my rss feed.
Comments are appreciated as well.
I also have a store. Click Here and check it out.
If you would like to have a text ad on my site, click on the red BUY LINKS button under the Archives list.
And while you're at it, please Digg me too.
Writing this blog is almost a part time job for me. Tips are most welcome.
Post this "The World Cup is taking all my time. Couch Gags and pressure. Ambrose goes to daycare. STAR WARS video games. HBO's A Game of Thrones." image above on your blog/forum using following codes:
Website Code
Forum Code
Please Share this, if you like it: