Updating made me lose my latest post.
Sorry. I updated my version of WordPress today, (it was 4 years old). Unfortunately I backed up my site earlier in the week and it didn't have a copy of my latest post.  So it was only up for two days and now it's gone.  I'll see if it still exists in a database on my server but I'm pretty sure it's lost.  Things will continue as usual next week. I'll rewrite some of what I put up this week next week.
Personally, I think it could have been much worse.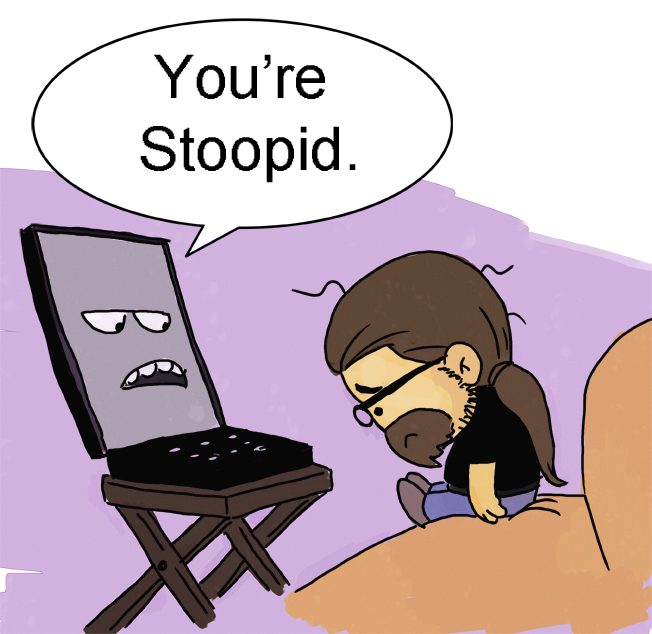 Please Share this, if you like it: